Recreation
Legend:
Hiking   |   Birding   |   Paddling   |   Fishing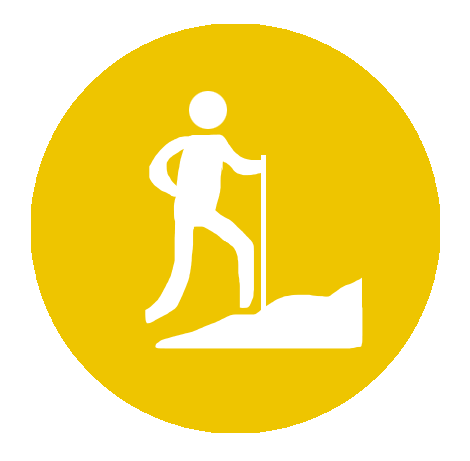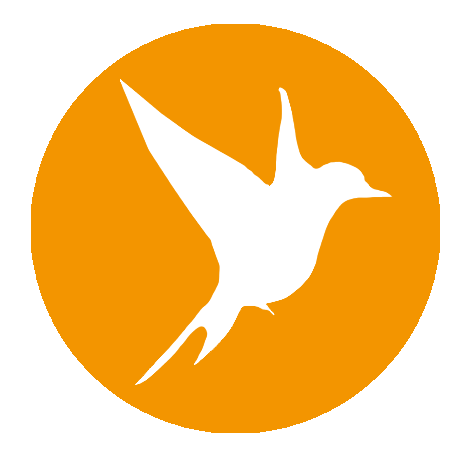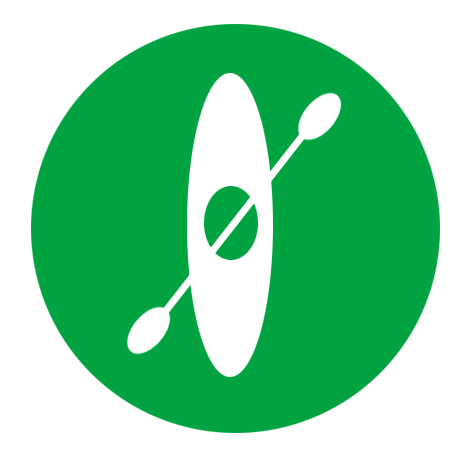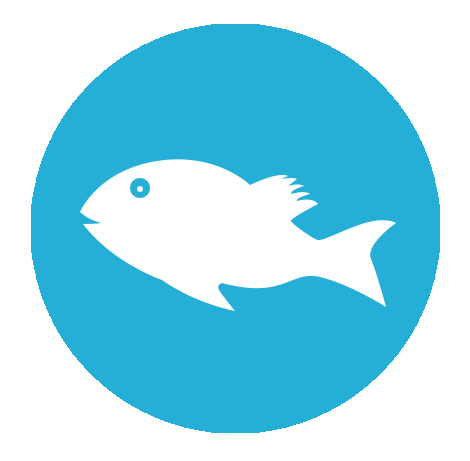 ---
The Great Swamp is a great place for recreation. Kayaks and canoes are allowed. Birds are abundant. Hiking offers breathtaking views as well as up-close experiences with much of the flora and fauna of the watershed. Every accessible place invites artists and photographers.
If you are paddling, please clean your boats before putting them in the water so contaminants from other water bodies are not introduced. Paddlers often see painted turtles, herons, red-wing blackbirds, kingfishers, dragonflies, and an occasional beaver, otter or muskrat. Many other animal sightings have been reported depending on the time of day and time of year.
From north to south, here are places open to the public for Great Swamp recreation:
---
WINGDALE
---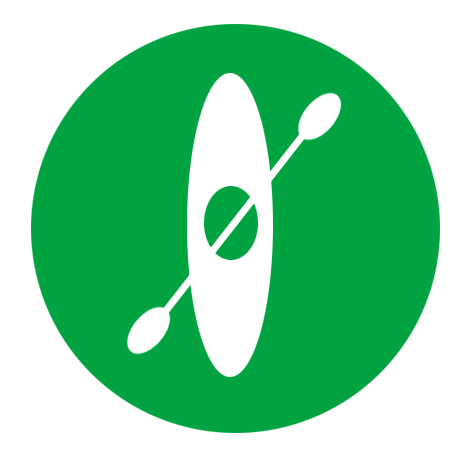 Wheeler Road, Wingdale: Head north on Route 22. At the Wingdale train station, turn left on Wheeler Road. Look for a sign on the right just past the railroad tracks. This launch site is only good when there is high water, and it's better to head south — upstream– first.
---
PAWLING
---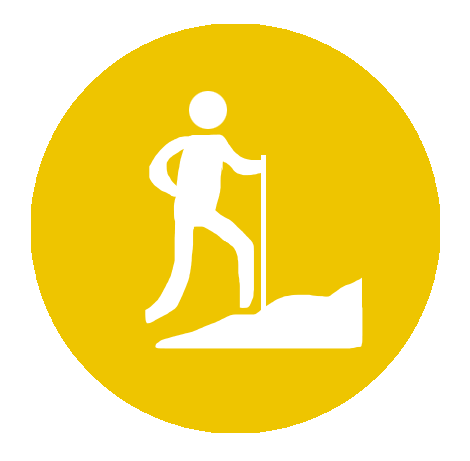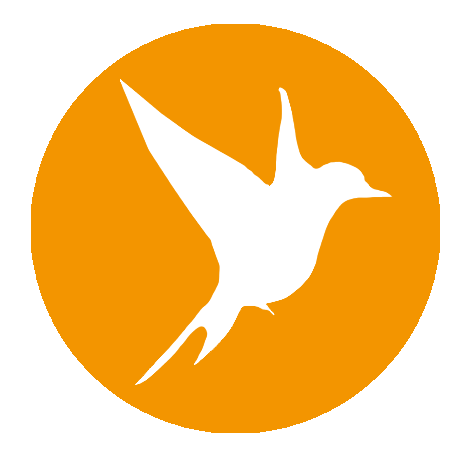 Appalachian Trail: Part of America's longest and oldest trail crosses the Great Swamp just north of the village of Pawling. Follow Route 22 north to Native Landscapes on the left. Park at the pull-off just north of the parking lot. The trail is obvious from there. This is a relaxing, rambling boardwalk through a shrub swamp, with places to sit and enjoy the view. If you look across the road toward the east before you walk, you will see a dramatic landscape of the flood-plain with Corbin Hill in back. If you keep going into the forest on the other side, you could hike as long as you want for the day …or all the way to Maine if you get the urge.
---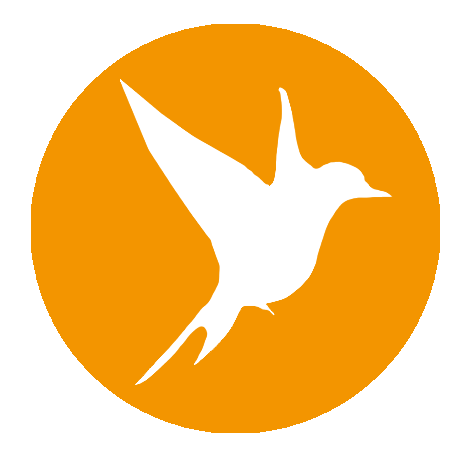 Southern end of Cushman Road: Take Route 311 to monument in Patterson, turn right on Maple, past Patterson Town Park (woods in back of park are part of Great Swamp). Continue to Town of Pawling line when road turns into " Cushman". Marsh and shrub in this area, mostly open, but nice. Songbirds (yellow warblers, swallows, flycatchers) and beaver.
---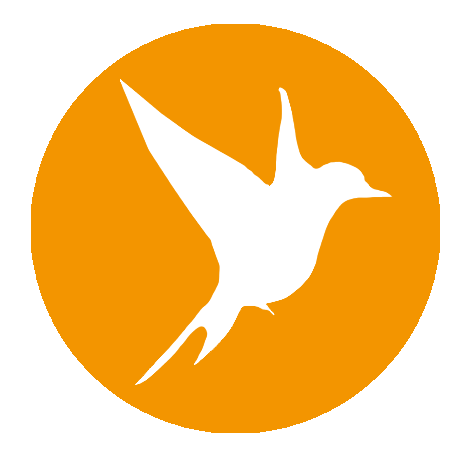 Dutcher Avenue and South Street, Village of Pawling: Good views of the marsh area.
---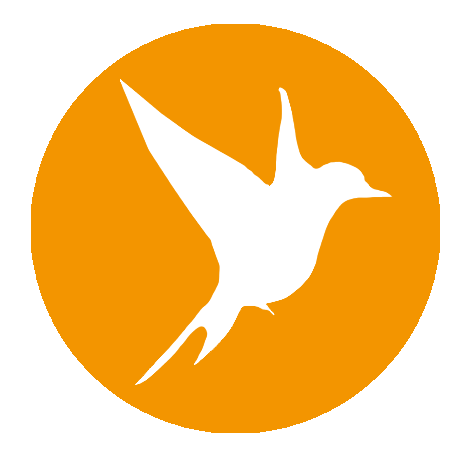 River Road Bridge: Good views of Swamp River and the wetland. Birds (herons, kingfishers, waterfowl) and basking turtles can often be seen here.
---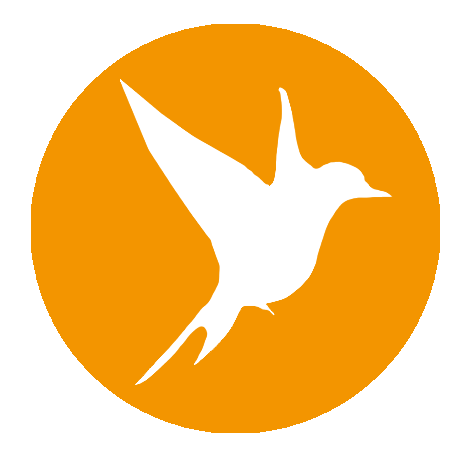 Kitchen Road at Railroad Track and Bridge: Good view of Swamp River and wetland to the north. Herons, kingfishers, flycatchers, solitary sandpipers, yellow warblers. Dead trees are due to beaver flooding.
---
PATTERSON
---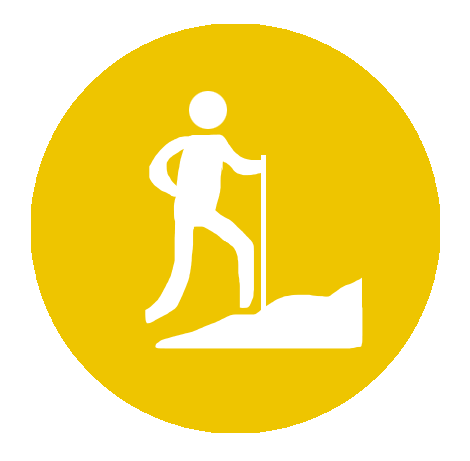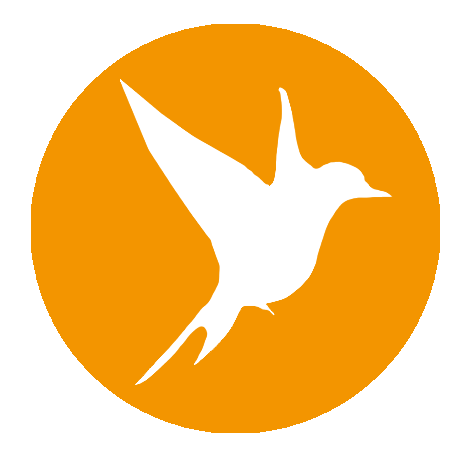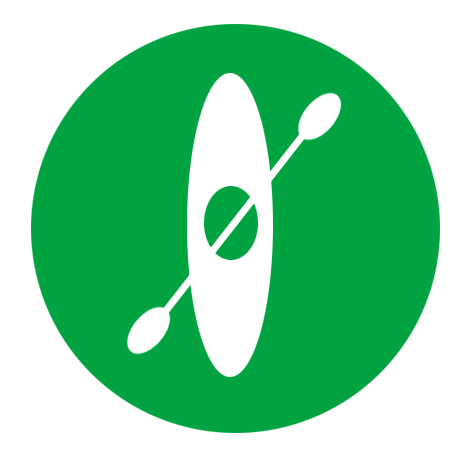 Patterson Environmental Park: Drive into Patterson on Route 311. Turn south onto Front Street and follow it to the Patterson Recreation Center. The half-mile dirt access road to Patterson Environmental Park will be on the left. This is an easy and fairly level hike, but use extreme caution; the dirt road crosses ungated, unsignaled, active railroad tracks. There is a network of short, unmarked trails to the right of the access road, and the road itself takes you to the edge of the Great Swamp where beaver have recently taken up residence. You will go through some open fields, past some swamp forest patches, through a shrub swamp, into an area of upland forest and finally reach the river edge. On your way, look for the remains of an old marble quarry which provided the foundations for many Patterson buildings in the 1800s. There is a network of trails off the dirt road that wind their way along the edge of the swamp. This 23-acre nature preserve is open all year. The Town requires a permit for large paddling groups launching from this site, but you are fine if there a just a couple of you. From here, paddle south — downstream. Remember that you will have to paddle back upstream, so leave yourself enough time and energy!
---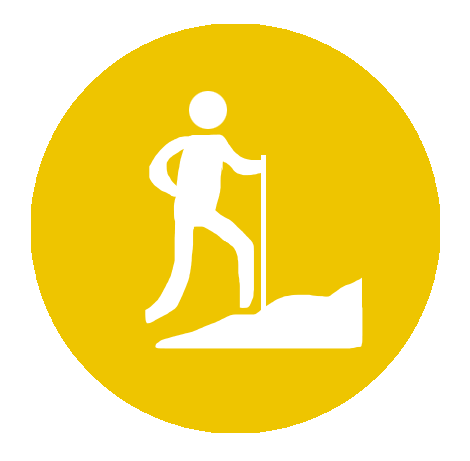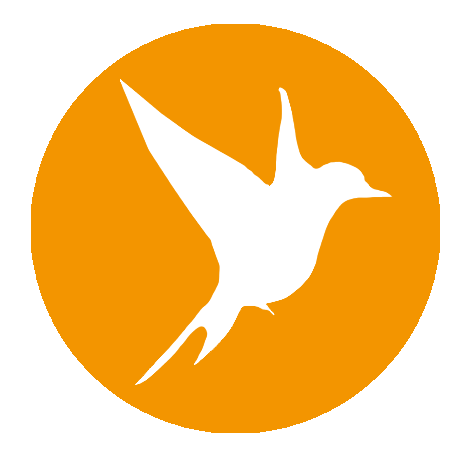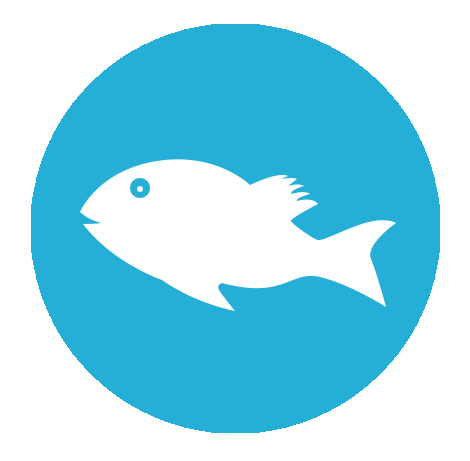 Michael Ciaiola Conservation Area: From Route 22, turn east on Haviland Hollow Road, which is just a little north of Route 164, and drive about 2.5 miles. Parking area is on the left, just before a small bridge. From Route 22, turn east on Haviland Hollow Road, which is just a little north of Route 164, and drive about 2.5 miles. Parking area is on the left, just before a small bridge. This is Putnam County's largest conservation area with over 800 acres. There are miles of hiking trails, and a couple of them follow a tributary stream of the Great Swamp. One of the most popular spots is the stream's waterfall and gorge. You can reach the area by following the White (easy) trail or the Red (slightly harder and more elevated) trail from the lower parking lot.  All the trails are clearly marked. If you want to make a day of it, you can hike all the way up to Stagecoach Road on steeper inclines and the Blue trail. Lovely vistas.
---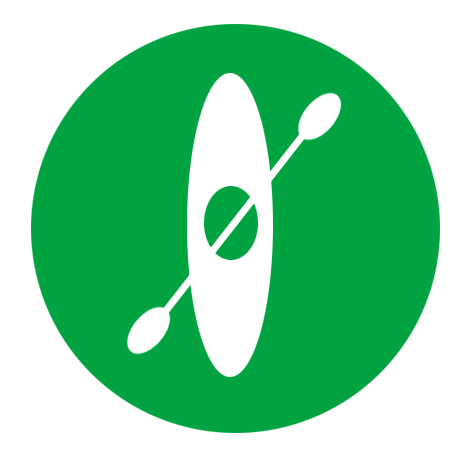 Route 22 Bridge: About 1/2 mile north of the intersection of Route 22 and Route 164. Pull-off is on the west side of the road. Follow the rough-hewn trail down to the water at the north end of the pull-off. Do not drive down what looks like an access road; that is private property. From launch, you can paddle in either direction. GPS 41.479042, -73.579082
---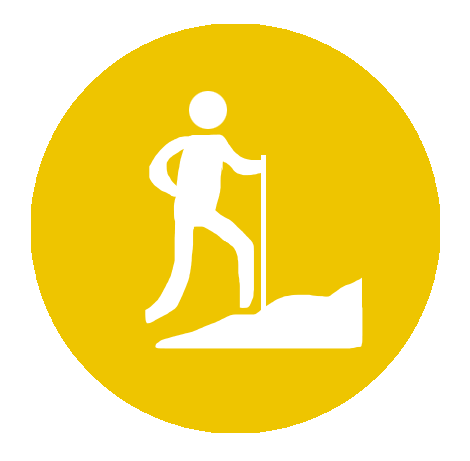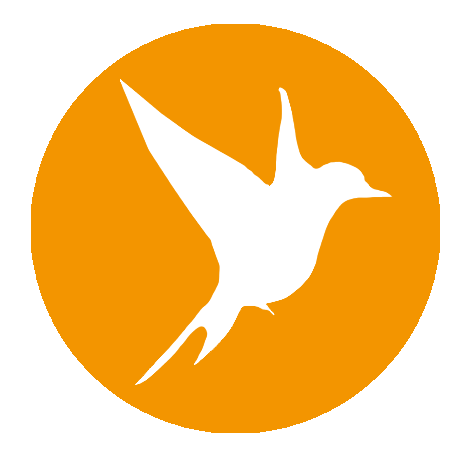 Laurel Ledges/Turtle Pond: From Route 22, turn west on Route 164, and then north on Cornwall Hill Road. In about .4 mile, there is a pull-off on the right, across from Devon Road. Owned and stewarded by Putnam County Land Trust (PCLT), this hike has a boardwalk along the edge of Turtle Pond, which is part of the Muddy Brook drainage flowing into the Great Swamp. After crossing the boardwalk, the trail heads uphill and gives you a nice view of Turtle Pond and the surrounding hills. There is also a rock shelter that historians tell us was used by the Native Americans. Owned by PCLT.
---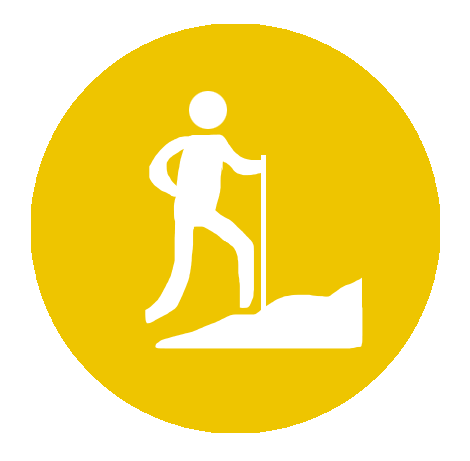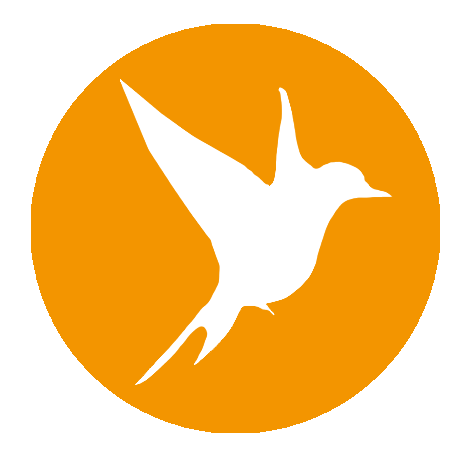 Clough Preserve: From Route 22, turn west on Route 312 and follow it to the intersection of Route 312 and Farm-to-Market Road. Turn right, heading north on Farm-to-Market Road, for about ¾ of a mile. Shortly after Brewster High School on the right, there is a sign for the preserve on the left. The trail is a gentle walk along a marsh filled with birds, frogs, and peaceful views. See if you can spot signs of otter and beaver activity, including an active lodge. The trail goes through different habitats including a power line cut that has some great wildflowers, and a hemlock forest, and then out to a view of Ice Pond and the surrounding hills. Owned by Town of Patterson.
---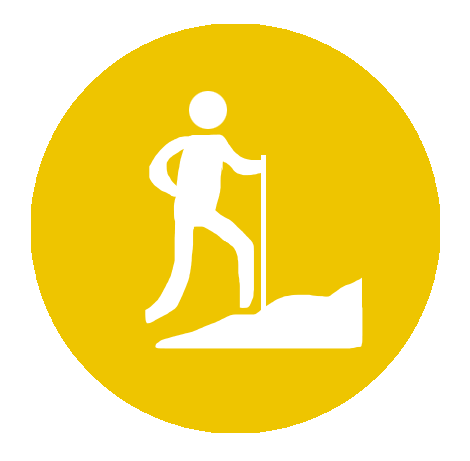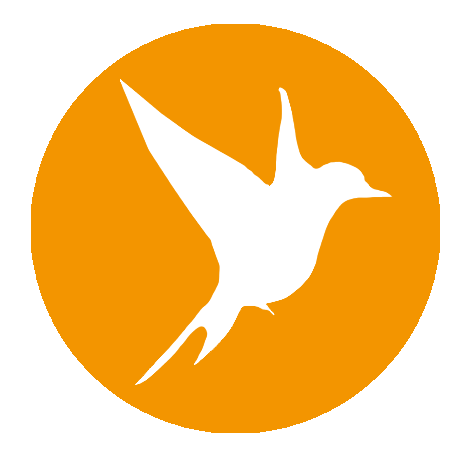 Ice Pond Preserve: From Route 22, turn west on Route 312 and follow it to the intersection of Route 312 and Ice Pond Road. Turn right, heading north on Ice Pond, for about 1.3 miles. The parking area is on the right. Putnam County Land Trust owns and manages a network of trails in this area, most with enough slope to discourage the faint of heart. But the trail that leads up to the "knob" has its rewards; hikers sometimes picnic and stay for hours. One of the lower trails ends at an active MetroNorth railroad bed, where a sign clearly states that it is illegal to cross the tracks, but you get an eye-level view of Ice Pond across toward Clough Preserve.
---
BREWSTER
---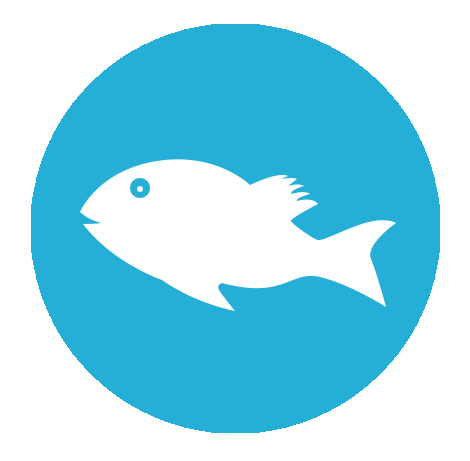 Gage Road: From Route 22, turn east onto Doansburg Road. Turn onto Gage Road just before the Green Chimneys campus. Follow Gage Road to the first right, and follow that about half a mile to the end, where there is a cul-de-sac and a picnic table.
---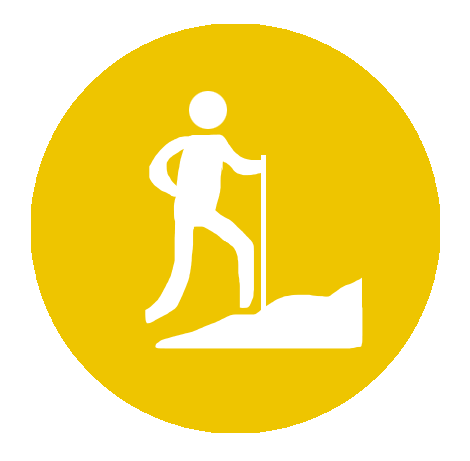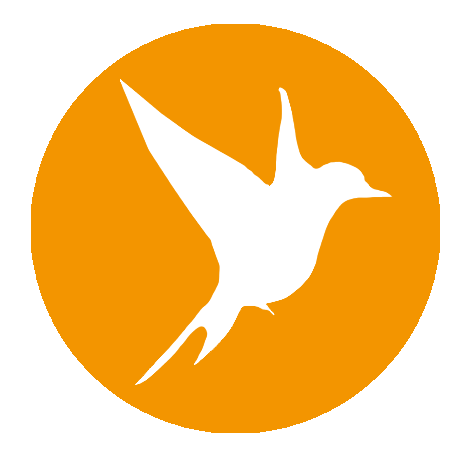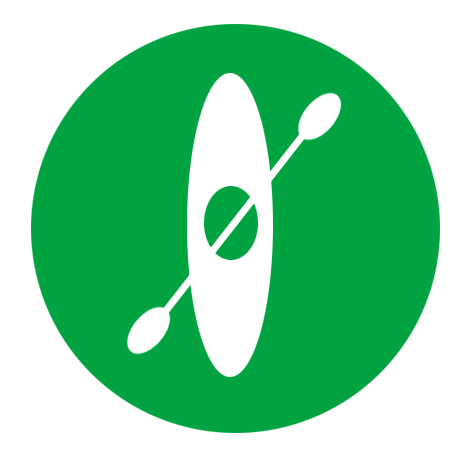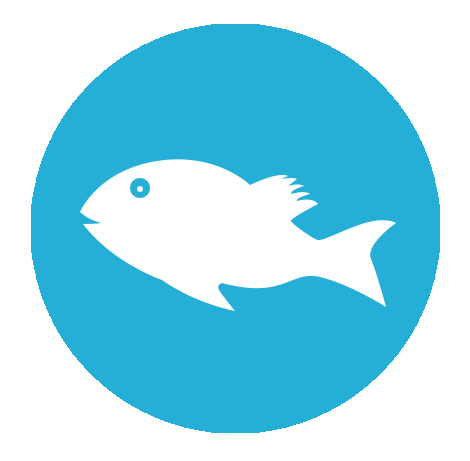 Green Chimneys Beach: From Route 22, turn east onto Doansburg Road. The parking area is directly across from the Green Chimneys main campus, and is only available to the public Monday through Friday after 5:30 p.m. and on weekends. Other times it is strictly off limits, as school is in session. This is by far the shortest hike listed. From the beach, you can walk across a boardwalk over the Great Swamp and into a lovely wet meadow with grasses and wildflowers, and a lone "sentinal" tree. This is a favorite spot for artists.
From the boat launch, you can travel south to the entrance of the reservoir (with the south current flow) or north all the way to the Patterson Environmental Park, if you don't mind going over or around a few beaver dams. If you travel south, remember canoes or kayaks are not allowed on any New York City reservoir. You must get off the river at the point where it meets the East Branch Reservoir. If you travel north, the wide area in the East Branch Croton is a favorite fishing spot.
---
There are many other hikes in the Great Swamp watershed. See the PCLT website for the open trails on their properties, and OLC website for open trails on theirs. See the New York State DEC website for directions to and trail maps of the Cranberry Mountain Wildlife Management Area and the Great Swamp WMA, both in Patterson. Pawling Nature Reserve, owned by The Nature Conservancy, has lovely hikes, too, and one offers a vista of the Harlem Valley; you can find a map and directions on their website.