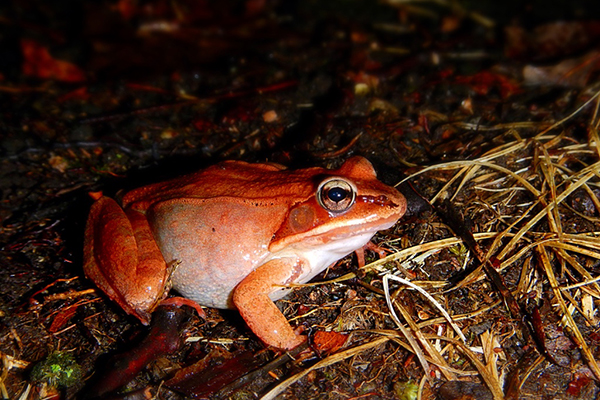 How You Can Help
Join Friends of the Great Swamp with an annual membership. Your FrOGS membership donation is appreciated and is tax deductible. Members receive the FrOGS newsletter as part of their membership.
Volunteers are needed to help with FrOGS educational programs, the annual canoe trip, the Great Swamp Celebration, and in many other ways. If you have special skills, or if you have some time to offer, contact FrOGS. Watch our calendar for upcoming events.
Get involved in the community. If you live or work in one of The Great Swamp communities of Putnam or Dutchess Counties, stay aware of commercial or industrial projects that may threaten The Great Swamp. Attend your local Planning Board and Zoning Board meetings and voice your concerns. A list of municipal websites can be found on our Resources page.
Being a concerned community member and resident is the best protection for The Great Swamp. Report any suspicious activity you may observe. Construction activity near wetlands or streams requires permits, and erosion control measures must be implemented. Your local Planning Department can verify that permits have been issued. Illegal activities should be reported to the appropriate police agency.
Have your septic tank pumped out every 3-5 years to protect your well water and the health of the Great Swamp Watershed.
Leave a Legacy to Friends of the Great Swamp. When it comes to leaving a legacy for the generations to come, a legacy for which we would like to be remembered, we turn to who and what we love. For some of us, that is our family and nature. There is a saying with regard to nature one should "think globally and act locally". I can't save the world, but I can participate meaningfully in saving and preserving our local crown jewel — the Great Swamp. There are special attributes that make FrOGS an especially attractive legacy. It is a 100% volunteer organization and almost every cent received is spent on science, education, and conservation of the Great Swamp. Call us if we can be of assistance or if you want to inform us of your intentions to include the Great Swamp in your estate planning.