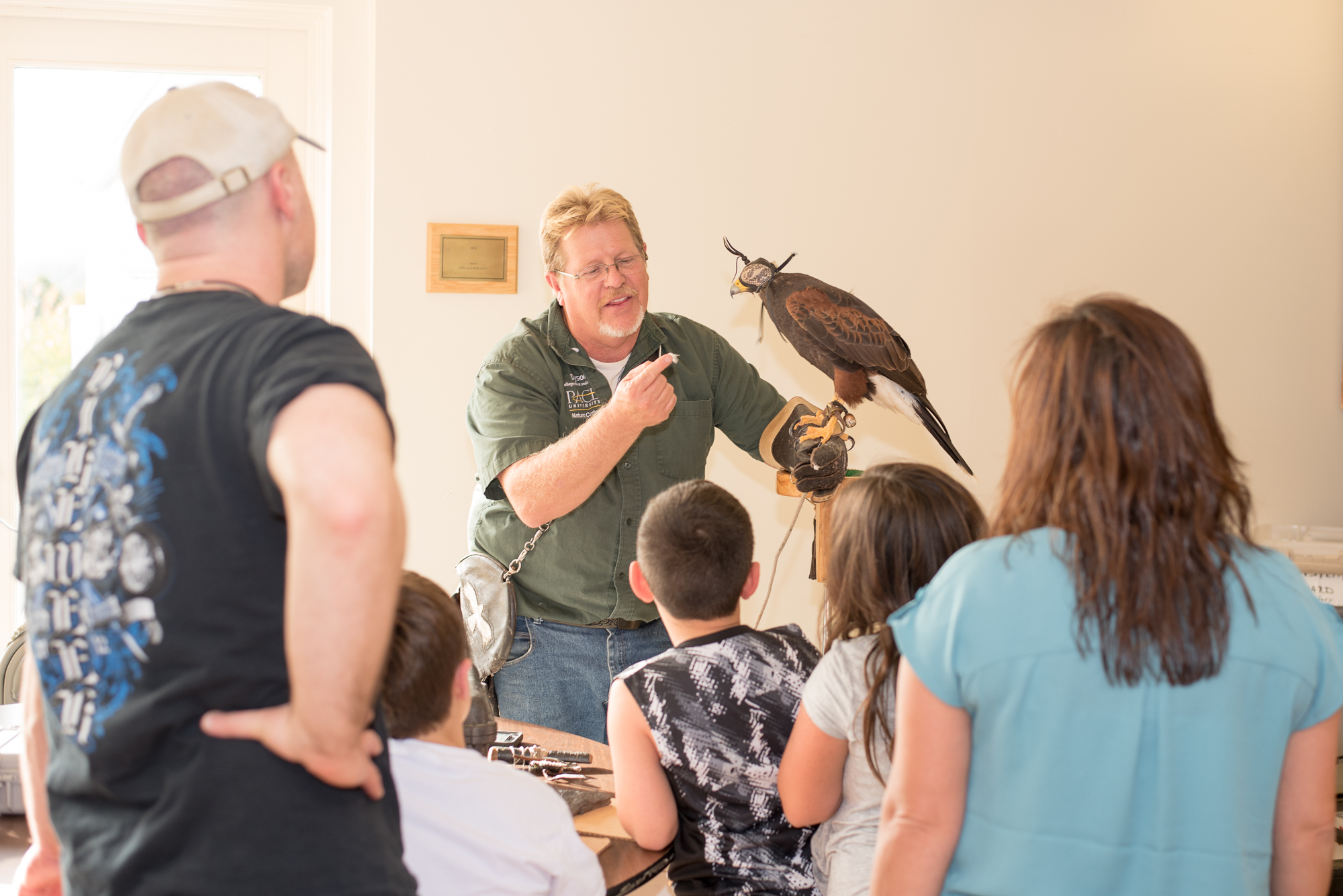 Since 1996 Friends of the Great Swamp has hosted an annual "Celebration of the Great Swamp." We welcome friends,
supporters, members and the community to join us for a weekend of celebrating
the beauty, value and benefits of the Great Swamp.
Each year the event is full of fun activities for the whole family, including an art an
d photography exhibit and sale, educational programs, live animal
demonstrations, slide shows, children's activities, Great Swamp shirts and hats, and much more.
In 2016 we premiered our new Great Swamp video featuring the voice of long-time Pawling resident, James Earl Jones.
In 2019, we're proud to celebrate 23 years of the "Celebration of the Great Swamp!"
This is an event for the entire family and admission is free!
If you'd like to enter the juried art and photography show and sale, download the Call for Artists (Click Here) form and submit according to the document instructions.
Details